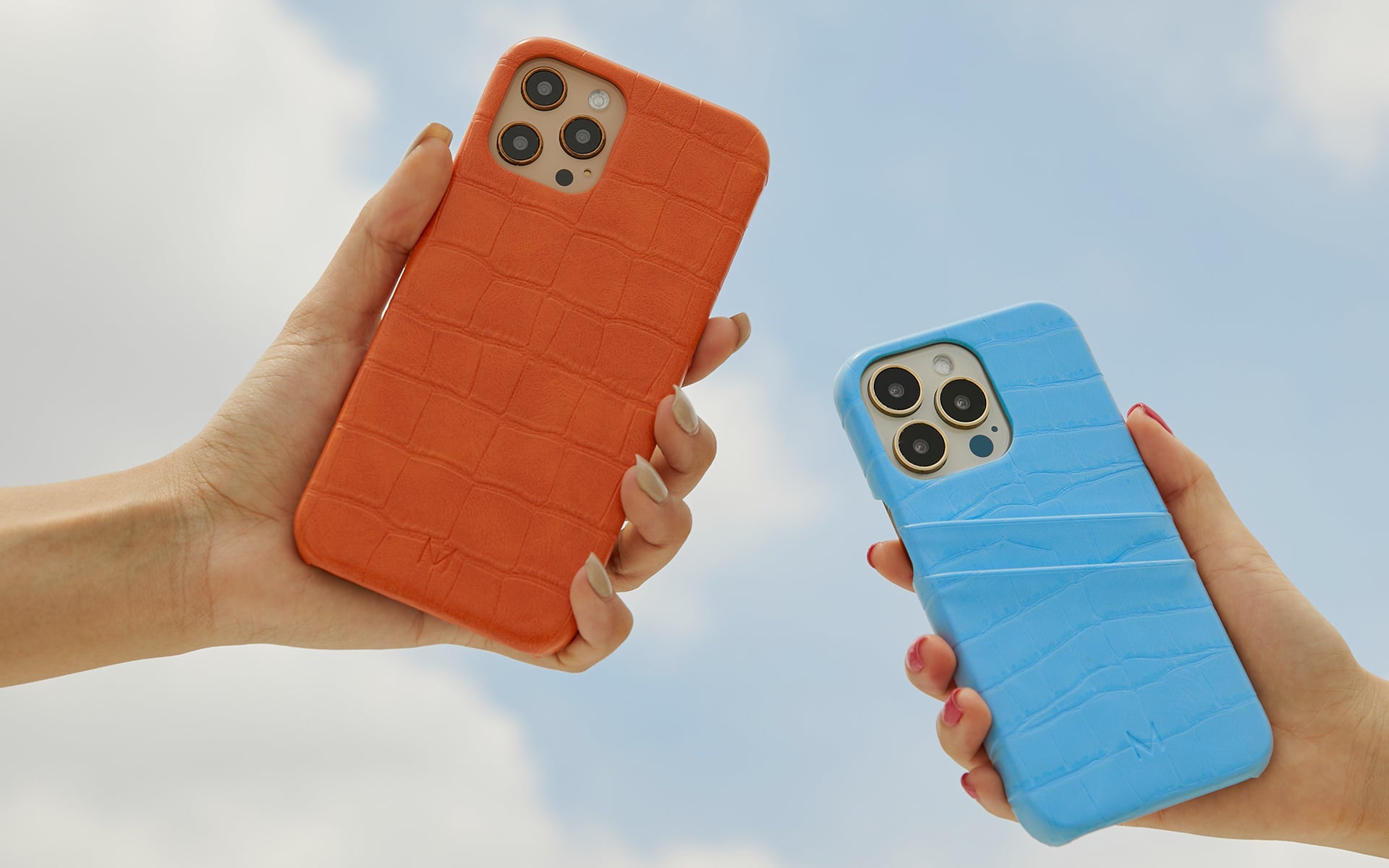 We believe that everyone can become
their own MUSE if they look within.
Our product empowers women
to become the best version of themselves
by allowing one to bring out their true unique identity.

The variety of colors we provide is suitable
for every character, personality, and style.
From our earth tones, to the vibrant and colorful collection,
we select and design to seduce and exhibit
the true identity of every human being.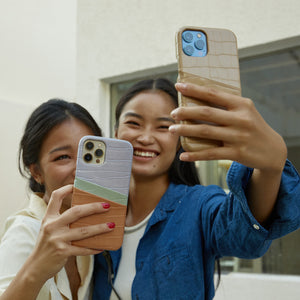 FUNCTION MEETS FASHION AT MUSE
#BeYourOwnMUSE
This is just a reminder of the incredible power within to achieve your goals and dreams.
It's more than just an accessory, it is the reflection of our core belief that
"Everyone can become, your own MUSE"