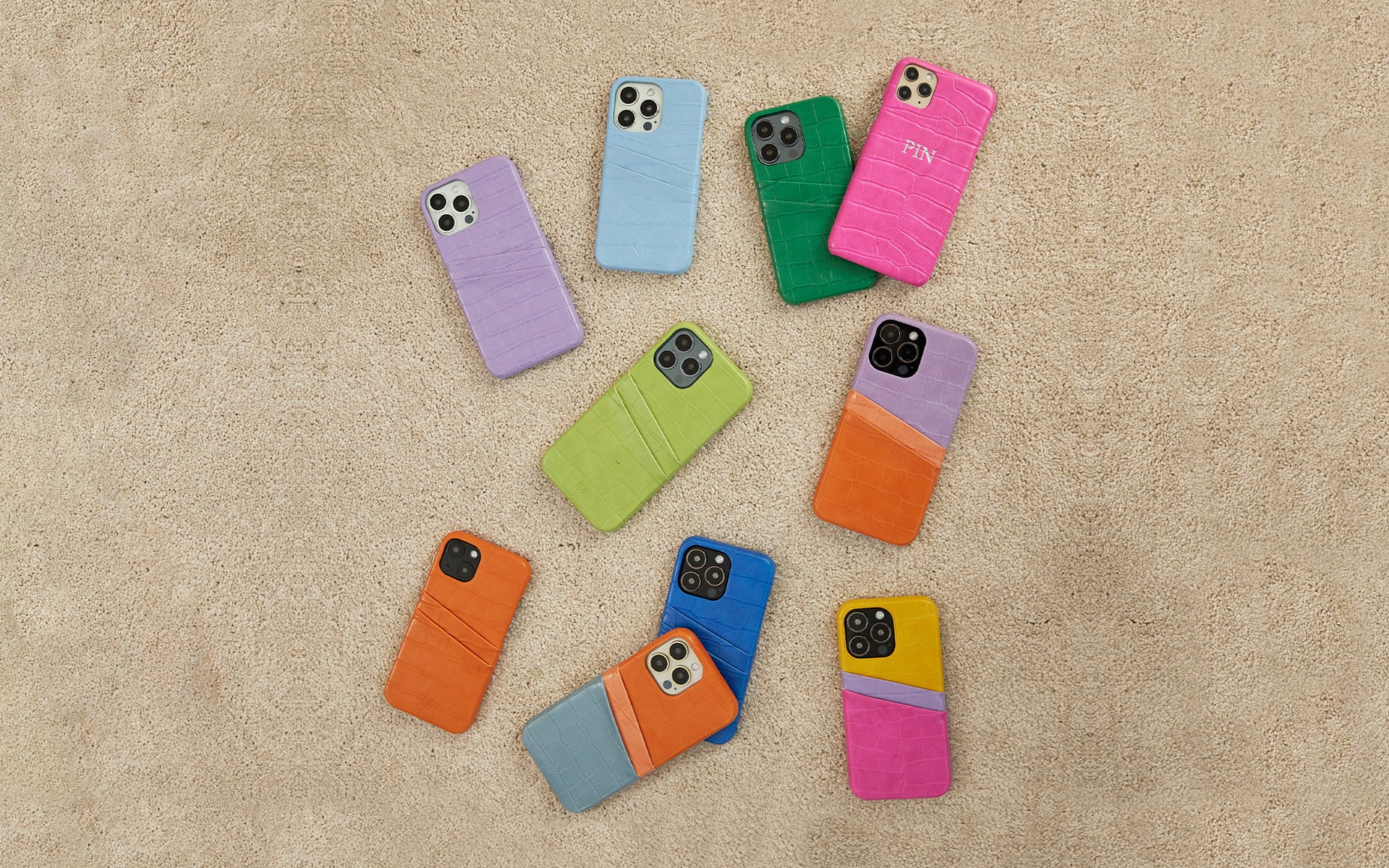 OUR MATERIAL
We all know that the most traded, sold, seen and used material in the world is leather. Every industry seems to be using leather but have we forgotten the amount of lives traded, the amount of chemical created for the usage of this material?

MUSE doesn't follow trend, sustainability and caring for our planet has always been a part of our lifestyle. This is why we have never use leather. We believe that our accessories can be create equally as beautiful, premium quality, affordable prices and most importantly cruelty free. This is why we've chosen Vegan Leather.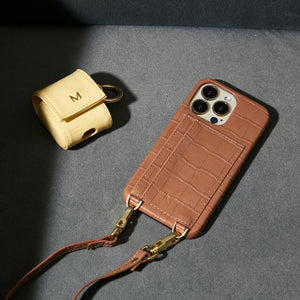 THE STORY OF VEGAN LEATHER
Vegan Leather, also known as synthetic leather is innovative and animal cruelty free. It has the luxurious looks, feel and strength of real leather. It can withstand pressure, light in weight and is easy to clean.  The vegan leather we use is premium grade, the quality and prints are almost replicas of real leather.

Words from Founder: "Sometimes someone will ask me, "Wait, isn't this real leather? I couldn't tell!" This makes me realise why do we've to kill, and be cruel to animals when we can have something equally as beautify, aesthetically pleasing of premium quality at an even more affordable price to everyone?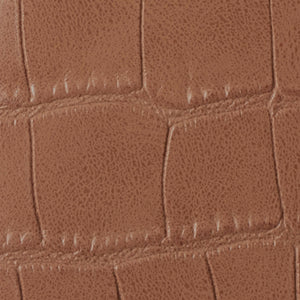 CROC VEGAN LEATHER
Croc Vegan leather, is vegan leather imprinted with crocodile skin imitation.  Very similar texter, very low maintenance, easy to clean and functional. A signature faux leather suitable for top fashionistas.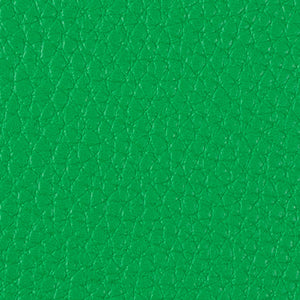 PEBBLED VEGAN LEATHER
Pebbled Vegan Leather, is vegan leather imprinted with a texture mimicking ostrich skin. The texture will spring itself to it's original form when one puts pressure onto it. Very functional, soft touch, and comfortable in hands. This faux leather is more suitable for those who like simplicity and is unisex.